Well we made it! Somehow we managed to pack and accurately weigh 700 pounds of baggage which was seamlessly checked and loaded onto our flight. The airlines attendant actually thanked US for making her job easy. What a blessing to have a compassionate attendant to check in all 12 of our bags! When we arrived in Kona we had 2 amazing souls greet us and load their vehicles with bags and 5 Wards.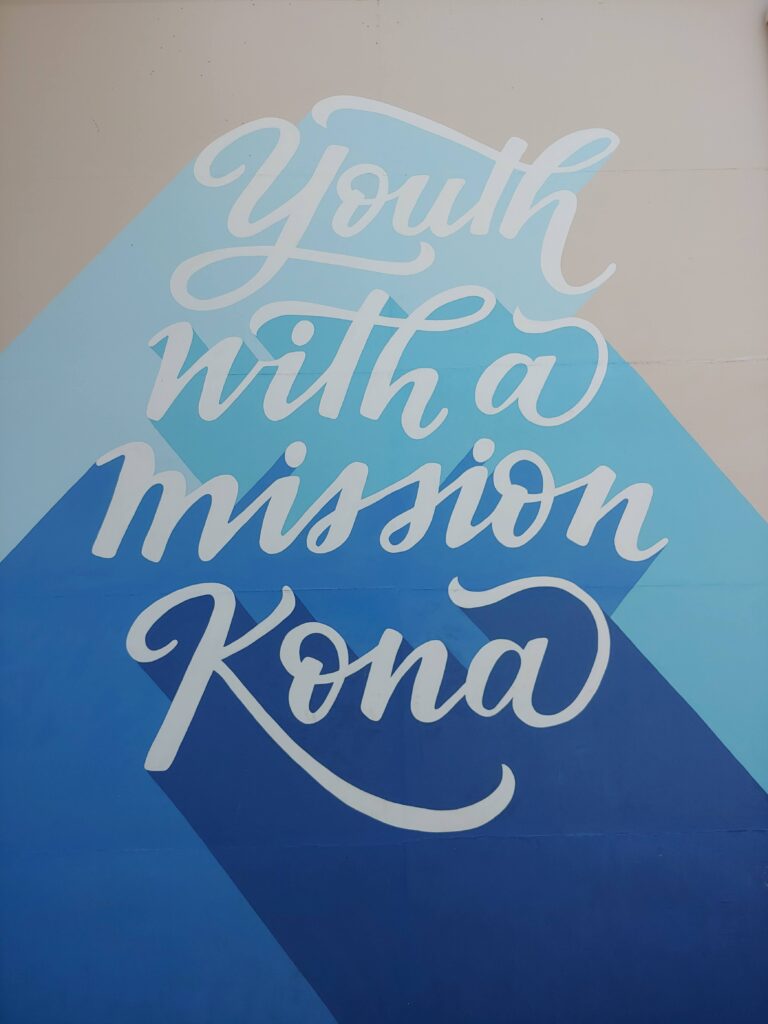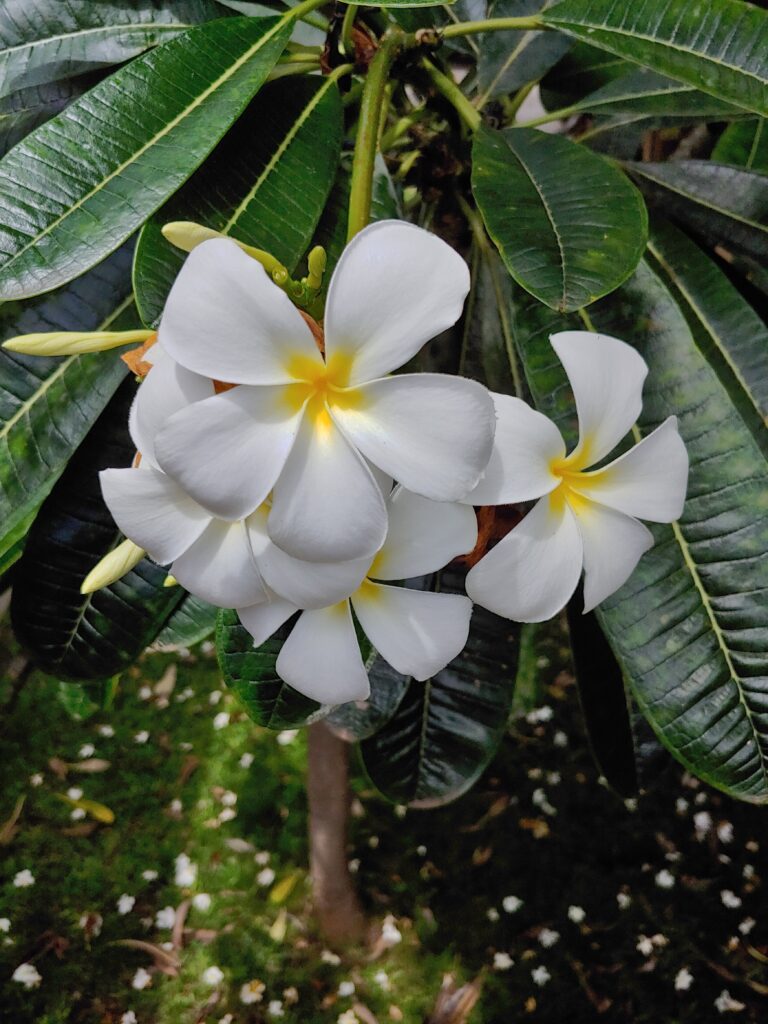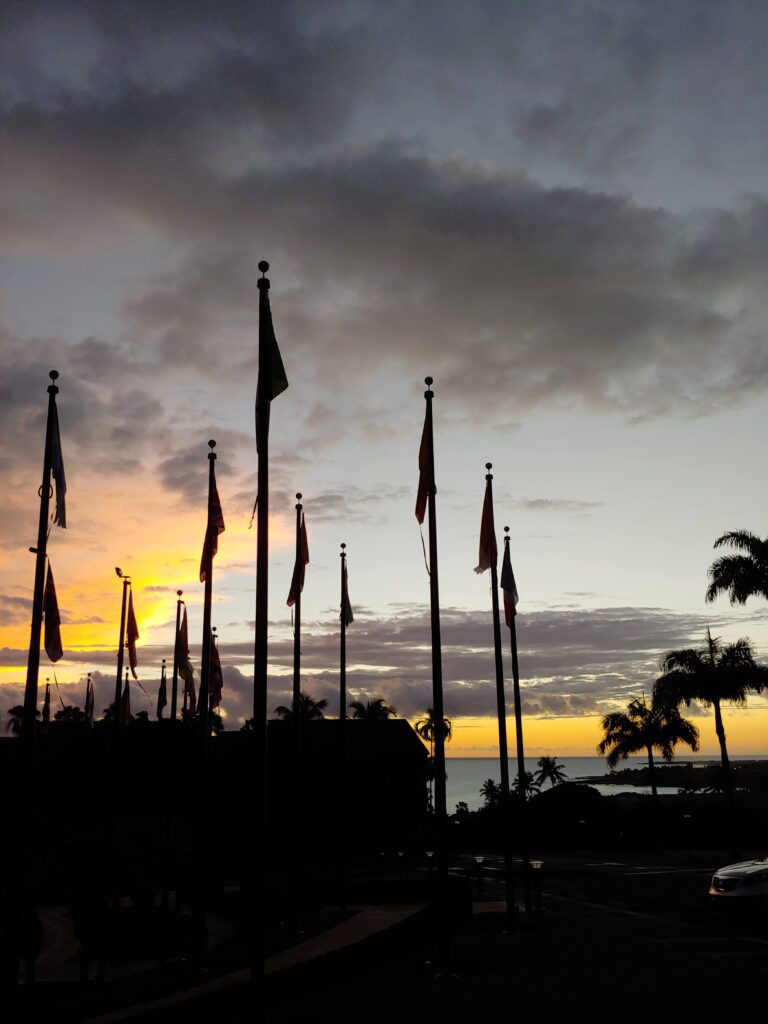 Our first glimpse of our 'home' for the next month (until we find long term housing) was bittersweet. There is something permanent about putting a key in the door and being ushered into your space. Our 'space' is around 600 sq feet and has 2 sets of bunk beds in the open floor plan with a small dining nook and wicker loveseat and lounge chair. We have a rusty refrigerator and a small kitchenette with a sink and microwave. There is a small bathroom, about a dozen dressers, and a little loft with 2 twin beds and a desk. It is for every purpose, a door room, meant for the 700 students who will grace the campus at the end of September. I am sure it was shocking to the kids, Kadence sobbed (I did too if I am honest) but the kids have been amazing really. Quinten even told us that he wants to own a place like this when he is older! I mean the tall ceilings and view are pretty epic. 🙂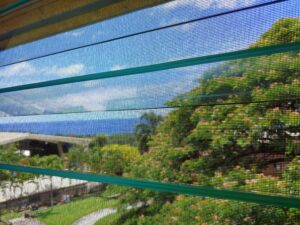 The wall of windows offers a beautiful view of the plumeria and palm trees and stunning sunsets. The birds greet us sometime in the 5:00 hour, and by 7:00 there are playing children or worship filling the air. It is a strange communal living but it is very beautiful in the same right. So far our meals have been provided and we have been loaned a vehicle for 3 weeks until we find something. Those sweet blessings help to strengthen our hearts. Our main challenge right now is long term housing so please keep covering us in prayer. We have a little less than 4 weeks to find something.
We are really excited about the opportunity to work and serve here and use our talents for Kingdom pursuits. This week we will just be getting settled, learning the rhythm, and plugging in. We can't wait to share what God is doing here and throughout the Nations. We are thinking of our family and friends and thankful for your love and support. Until next time, Emily