Some of you may be wondering "what does a week look like for the Wards"? Today I thought I would share a little bit about some of the ministries we are getting involved in and what our life looks like. Keep in mind that OVER 700 students arrive THIS THURSDAY for the new quarter, so I am sure the coming weeks will be very full!.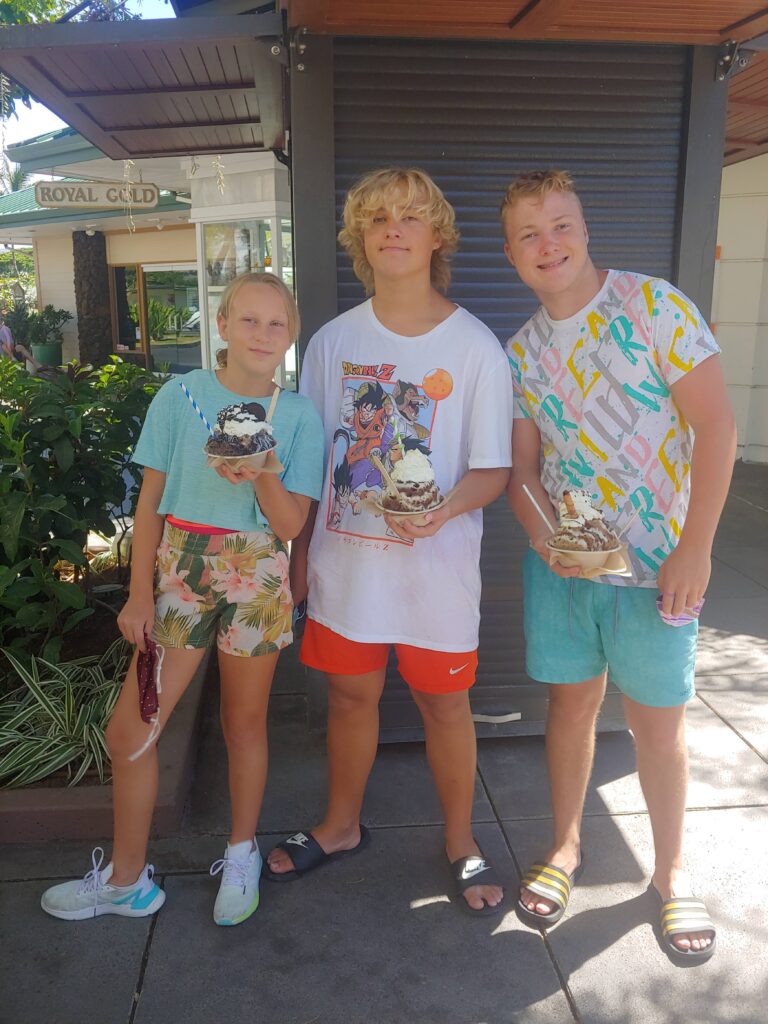 The Kids
Titus is doing well in his Liberty online course studies. He is a very diligent worker even though I think the 'online' teaching modules can be pretty boring, hopefully, he can stay motivated. He has gotten involved in 2 youth groups so that he can meet people, please keep praying he makes some good friends! He enjoys studying Japanese and has a tutor once a week. He wants to learn how to make Ramen, would like to sleep on a futon (Japanese sleeping mat), and is self-learning how to make digital art and code games online.
Quinten goes to school at the Learning Center on Campus and seems to be enjoying it. They have 14 kids in his class and they seem to be a pretty inclusive group which has been great. He is asking us hard questions at home and wrestling with concepts of How we KNOW that God made everything and that the bible is truth. We are thankful he can be real and honest with us and things he is struggling with as well as things he is excited about. He also started going to youth group (on a different day than Titus because they separate the junior high/high school). He is taking Japanese lessons and wants to start playing piano or guitar again. He has been connecting with his friend Will from back in Oregon and they are working on a 'Manga' story and illustration. He misses his cousins fiercely and will turn 14 on Friday!
Kadence is also going to the Learning Center on Campus. Truth be told, when we lived on campus we NEVER saw her! She is living her best Hawaiian life- outside, on a skateboard, on the playground, making new friends, in the pool, and skateboarding some more. She is a hoot! I know she misses her friends back home but I am thankful for how she is adjusting here too. Her teacher is AMAZING and makes the class come alive to the kids in really creative ways. Tomorrow she starts a Korean class after school and next week she starts HIP HOP. Every week she is learning scripture in bible class and this week was 1 John 4:8 "Whoever does not love does not know God, because God is love." She woke up this morning and said, 'Mom, isn't that so cool, God is Love!, I just really like this verse.' 🙂
The Grown Ups
Stephen is still working for OSU full-time and preparing to go part-time on October 1st. He is already working with Innovision Studio and is super excited about the upcoming season. He has been helping to get equipment sorted and organized before this big quarter. Because Hawaii has imposed restrictions on indoor gatherings, schools will be meeting outside on the campus property. That means lots of tents/sun shades are popping up, and all of these schools need reliable equipment for communicating- It is a BIG job! He is MOST excited to start on some color correction for a new movie that is in the works. It is set in Papua New Guinea and will be following the HIV crises there and educating people to provide hope and set people free from the stigma of shame. As soon as the trailer is a GO to release, you will be some of the first to see it!!!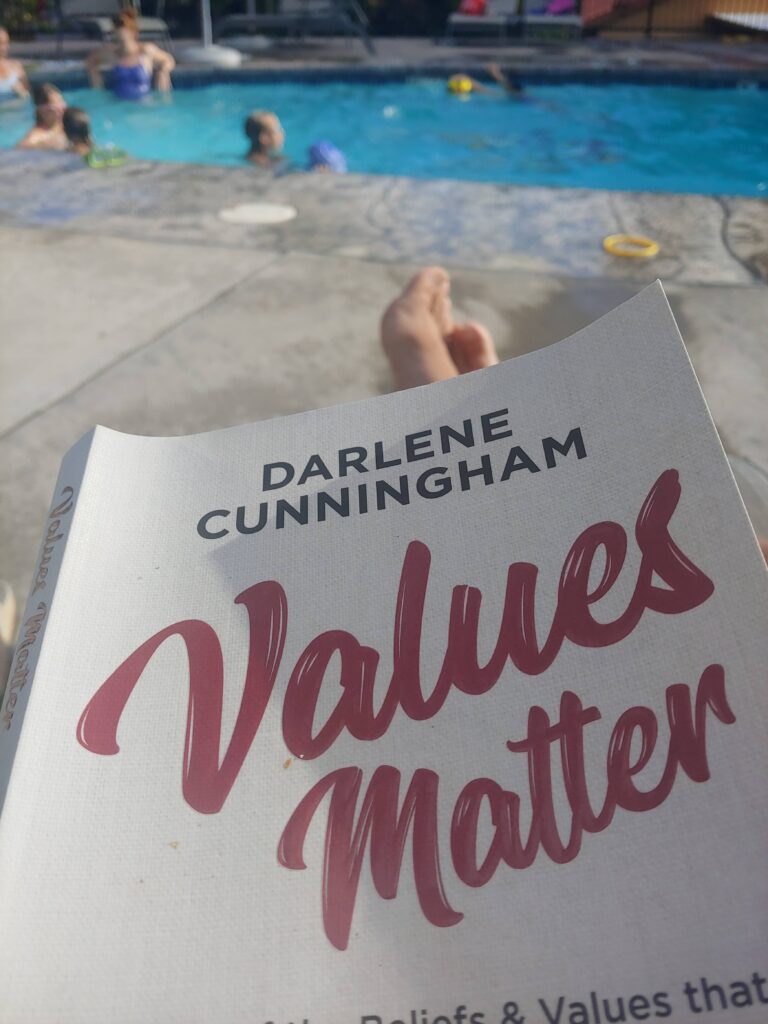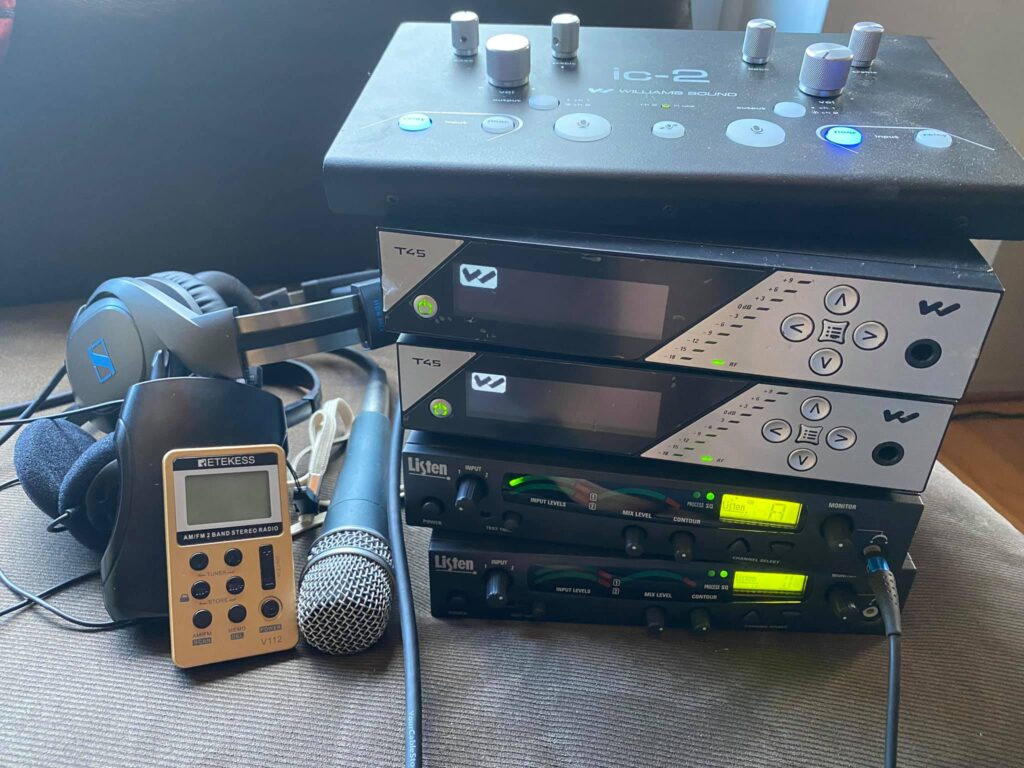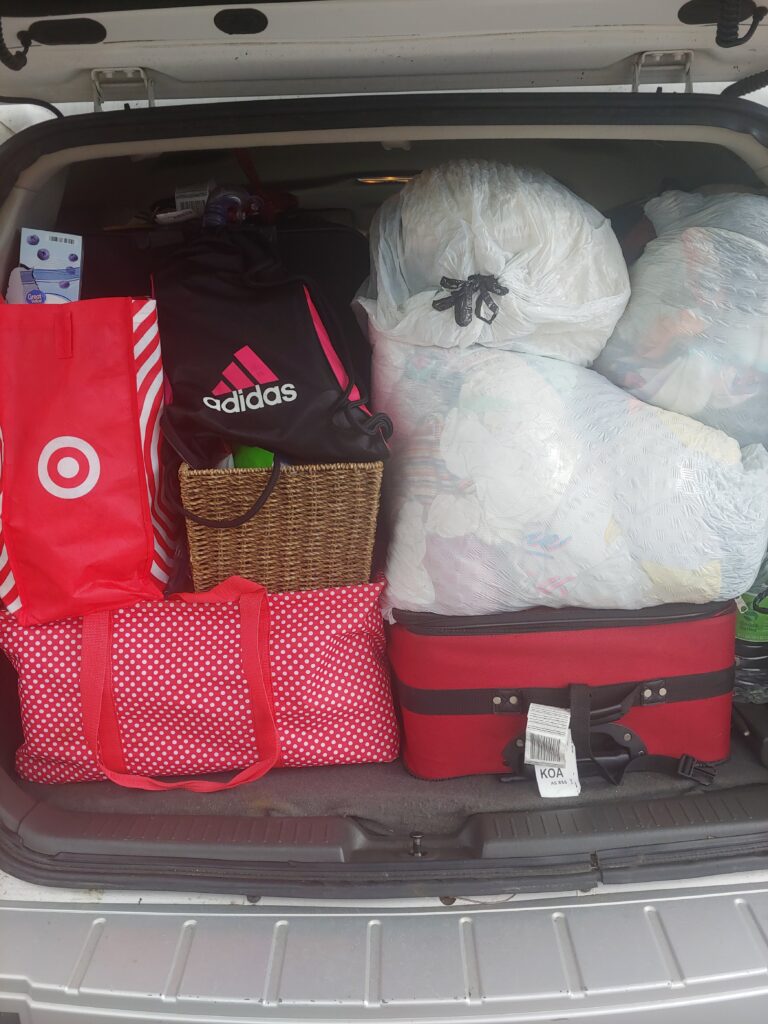 Emily this week has been different as we moved OFF campus to my mom's timeshare while we wait for something longer term to open up so there has been a couple of days of packing, sorting, and cleaning. We did beautification day on campus and I volunteered in the 'boutique' to sort and haul donated items that will be FREE to all staff, families, and students. It's cool to see people come in and say "I need a hot plate" and have one to give, or "I need a set of sheets" and say 'well someone just donated some for you!' It is a generous way to live that I hope I will always be impacted by. I have been meeting with various ministries and am excited to start working with a program here called Compassion Ablaze. They are doing a women's ministry, mentoring program for the next 3 months that focuses on Women in ministry that focuses on scriptural truths/foundations to lift up and encourage women in their callings. They partner with the local pregnancy center, help with foster care ministries, Healing for Harvest DTS, participate in mercy ministries, and have a weekly mentorship program. I am so encouraged that I will get to love and speak into women's lives AND that God will continue to equip me for ministry! This Thursday I will be getting to help Campus Health with all the intake of students. They manage all the health forms and vaccination records, Covid tests, and keep the campus healthy! Please be praying for us as this quarter will be the most students on campus EVER and Covid times do add challenges to all of that.
We are SO thankful for your love and support. We can only see a glimmer of what is unfolding, but we trust that in as much as we are able to equip others for ministry, that God will continue to equip us for life ministry. That we would LOVE all people well, because as Kadence is learning, God IS love.
THAT'S A WRAP.