Forgive me for taking so long to update you all. With Stephen back in Oregon for the past 2 and ½ weeks, I have been full-time mom and dad. Helping the kids to settle in, start school, find a church, look for cars/housing, and meeting with teams to potentially serve alongside. I am hoping that going forward, we can blog at least 1 time a week so we can stay connected.
If the past few weeks have taught me anything, it is that everyone needs somebody.  Now God has been a sweet friend and has shown up in surprising ways.  When we landed and needed a car to settle in, check, someone lent us one for the month.  Kadence remembered she only packed 1 swimsuit (insert forehead smack), the 'free campus boutique' just happened to have one her size! The boys wanted to learn Japanese, a sweet family came along to help teach them weekly.  And when our housing was running out, the campus gave us a small extension AND my mom's timeshare came available for another few weeks. Thank the Lord we have housing for another month while we keep searching and praying for something to come along we can afford monthly or that we can try and purchase.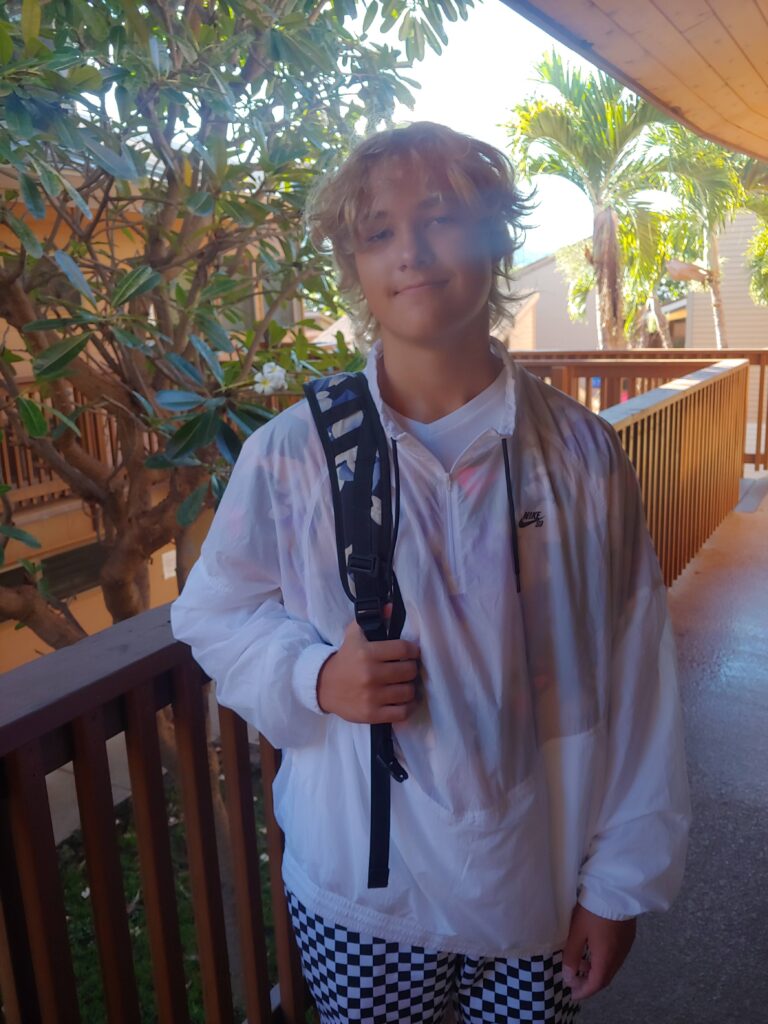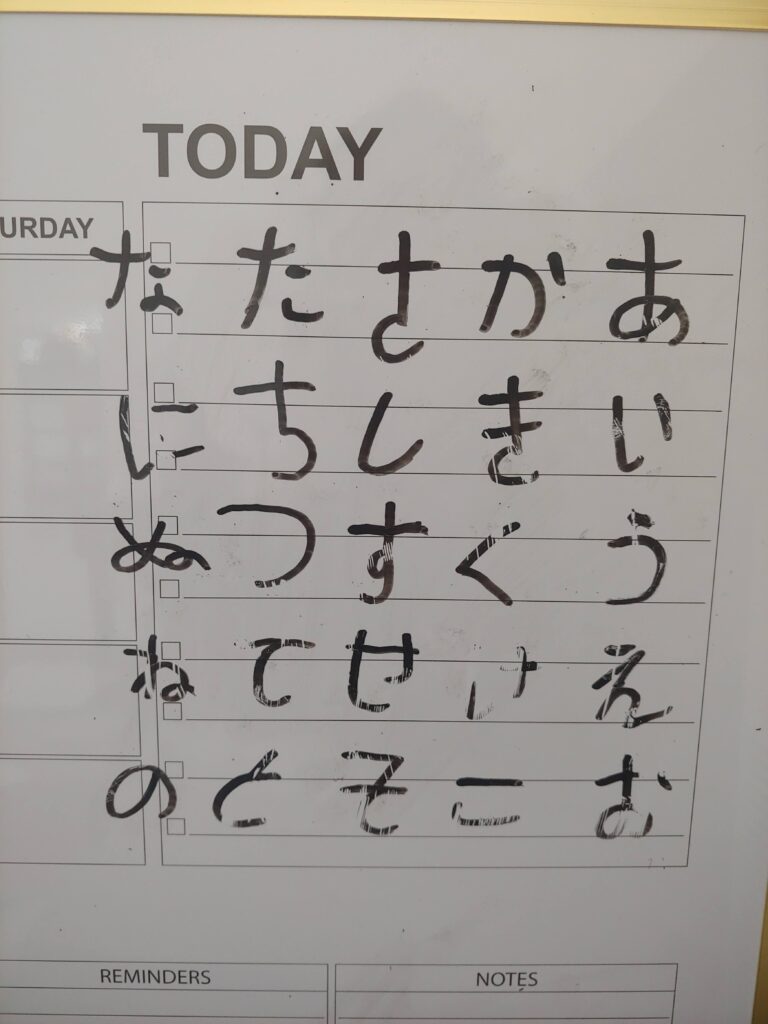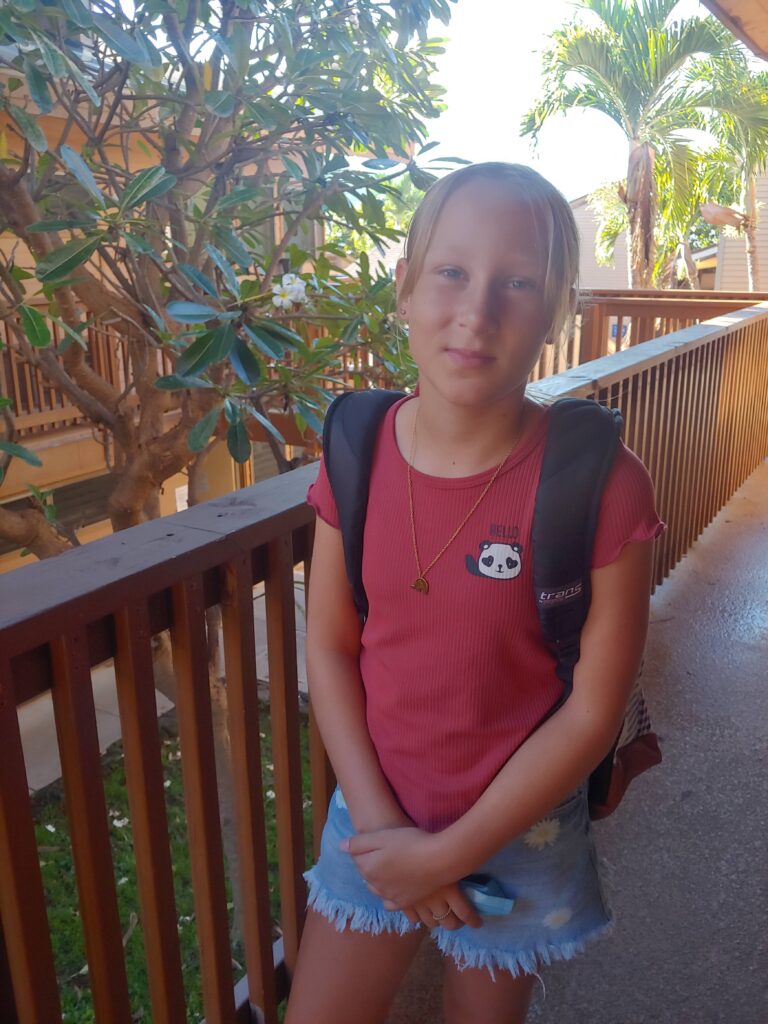 But despite all of the little miracles and blessings, and maybe because Stephen has been away and I am in a new place, I have yearned for somebody. Someone to talk to, encourage, pray for, and tell me when I am in my head. And you know what… I have discovered that despite being an ocean away, I have a community of SOMEBODIES.
SO…
To those of you who have reached out to text or check in… you have encouraged my heart.
To those of you who have called… you have carried me through hard days of 'newness' and trusting in God to provide what we need.
To those of you who have prayed… we have felt your prayers and covering and we have SEEN God work on our families behalf.
To those of you who have Marco Polo… I didn't know I needed this, but seeing faces, voices, and laughter makes my heart SO happy and has brought me so much JOY. Please everyone go get Marco Polo and send me videos!
To those of you who have given…Seriously, you are such a blessing. I just for the first time today saw some of the names who have given and there were 3 people that we went to DTS with 17 years ago! It is an honor to be here serving and loving people and YOU ARE ALL A PART OF IT!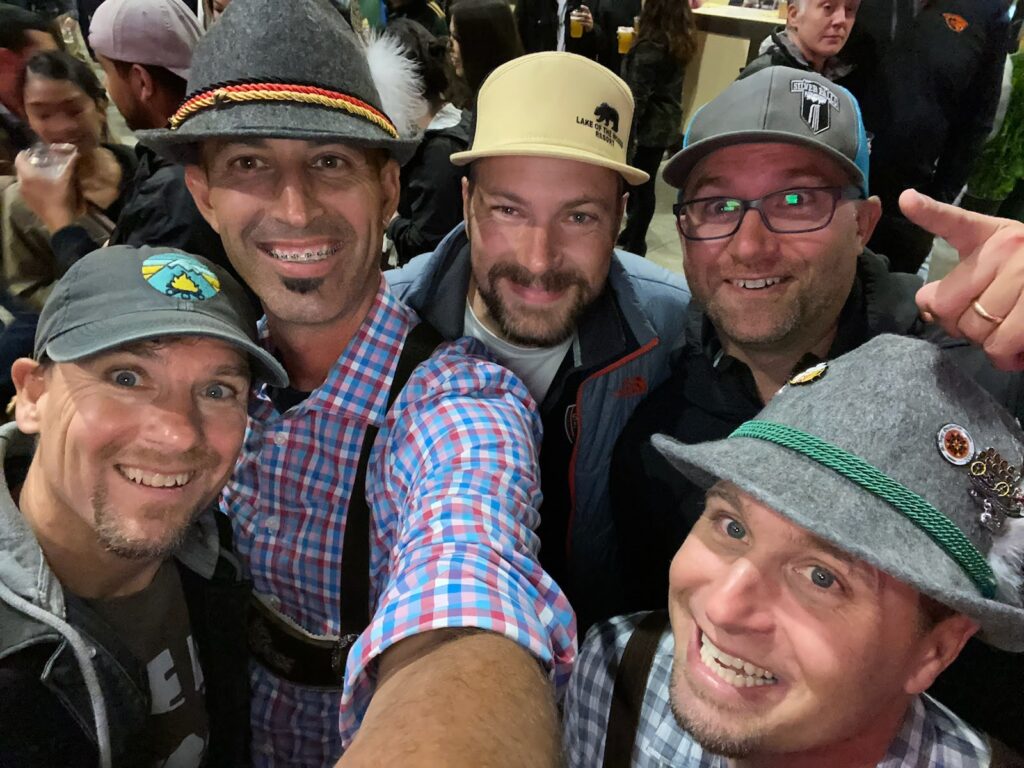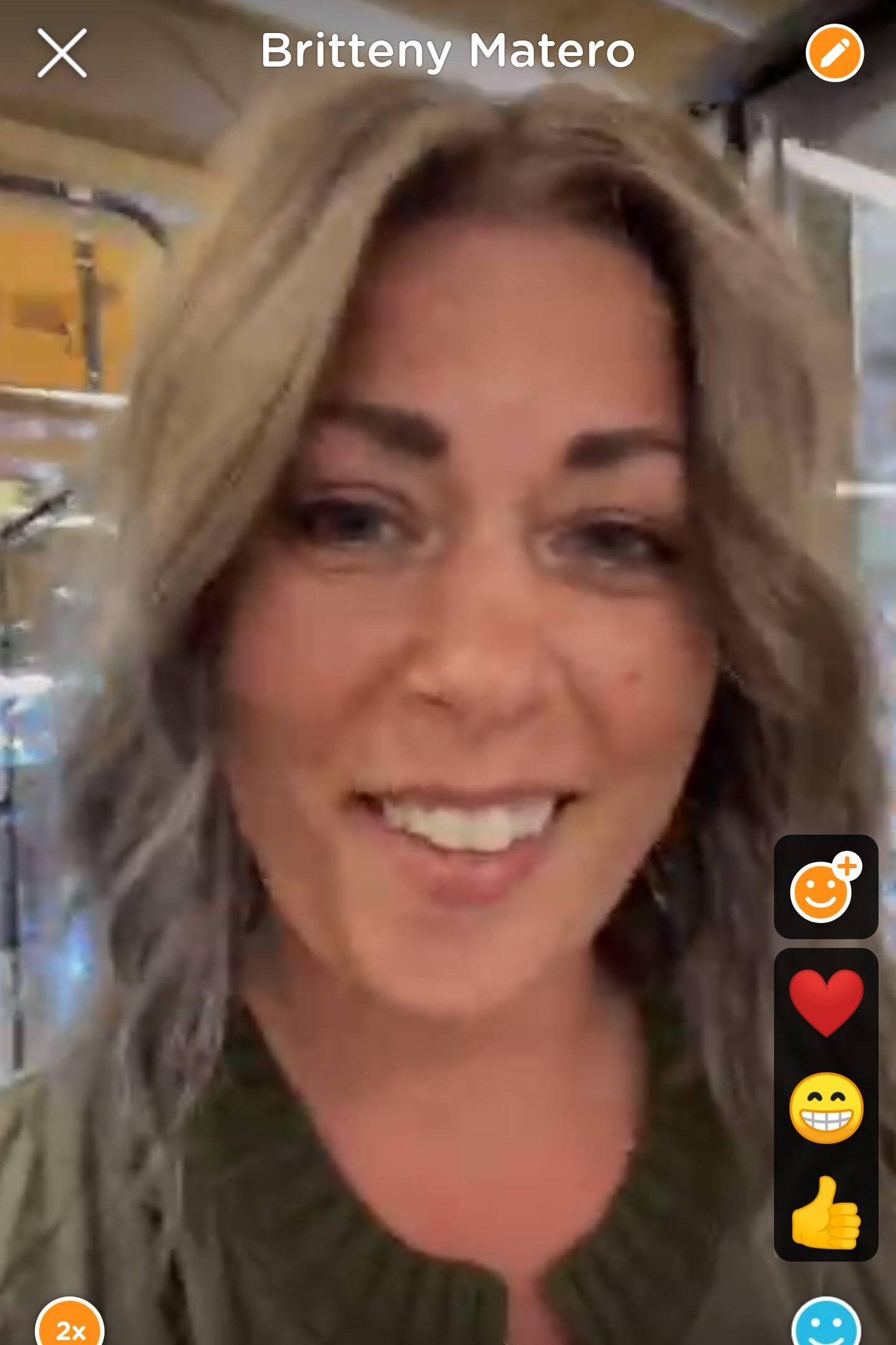 And while the friendship has been sweet with my tribe, what has surprised me the most, has been God's grace to provide people who are quickly becoming friends here in Kona. People have reached out to ask us to small group, to invite us for lunch or dinner, to take our kids to ice cream, to invite us to youth group, to go skateboarding… I like to think I am a hospitable person, but the hospitality and offering of friendship here is something that has forever changed me. I know SO MANY TIMES when I have gotten in my head and haven't been the kind of friend I should be, when I have felt a nudge to call or invite someone over and I have made excuses… Y'all I have seen JESUS these last few weeks IN YOU and in these beautiful Ohana here who have reached out to offer a hand of friendship. It has made an impact in our lives and our kid's lives and I am incredibly thankful and in awe.
So I just want to end by encouraging you to keep reaching out- to us, to your neighbor, or co-worker, or calling someone who you haven't seen or heard from in a while… You are all being lights and sharing Christ's love by being His image-bearers. Keep up the good work and thank you for loving us so well. Please check out the rest of the website if you are interested in our Prayer and Praises section OR drop us a note to tell us how we can encourage and pray for you, how we can love you this week! Sign up for monthly newsletters and lets stay connected. All my love, Emily