I would never claim that putting pen to paper was one of my strong suits, but I do know a good story when I see one. Our family's story has entered a new chapter and I'm humbled at the different threads being woven together, creating this incredible narrative of life. Like any good story though, there are dark valleys, twists, turns, and problems to be overcome. As I finished up my first week of volunteer staffing at Innovision Studio I know that Story is why I am here.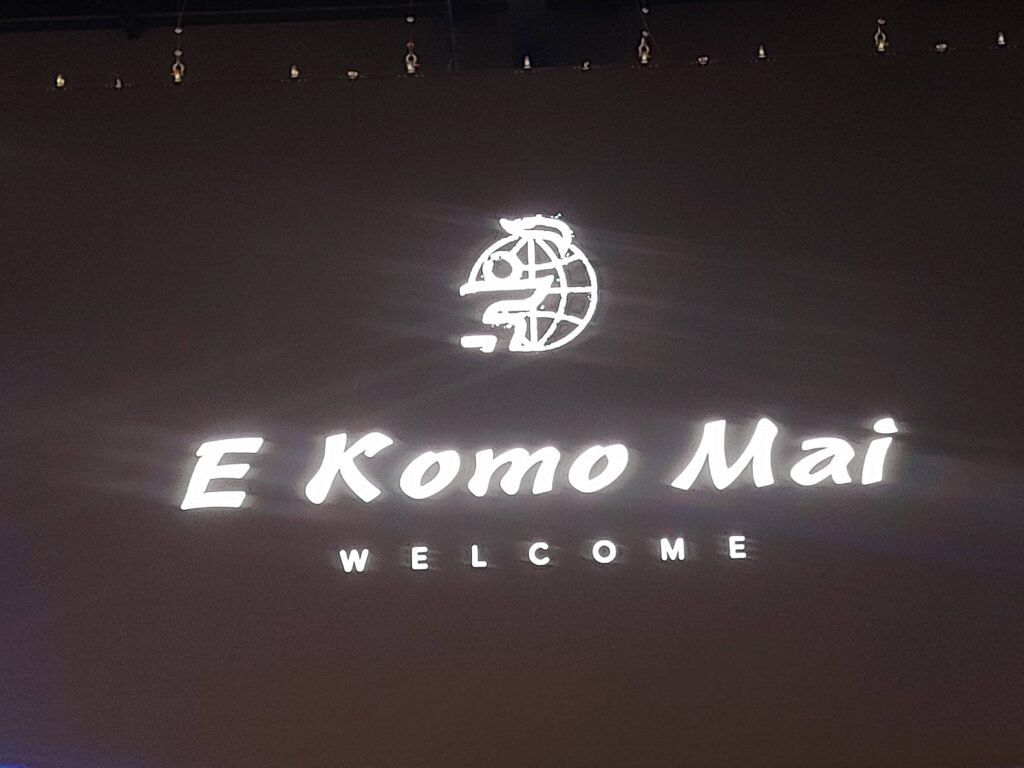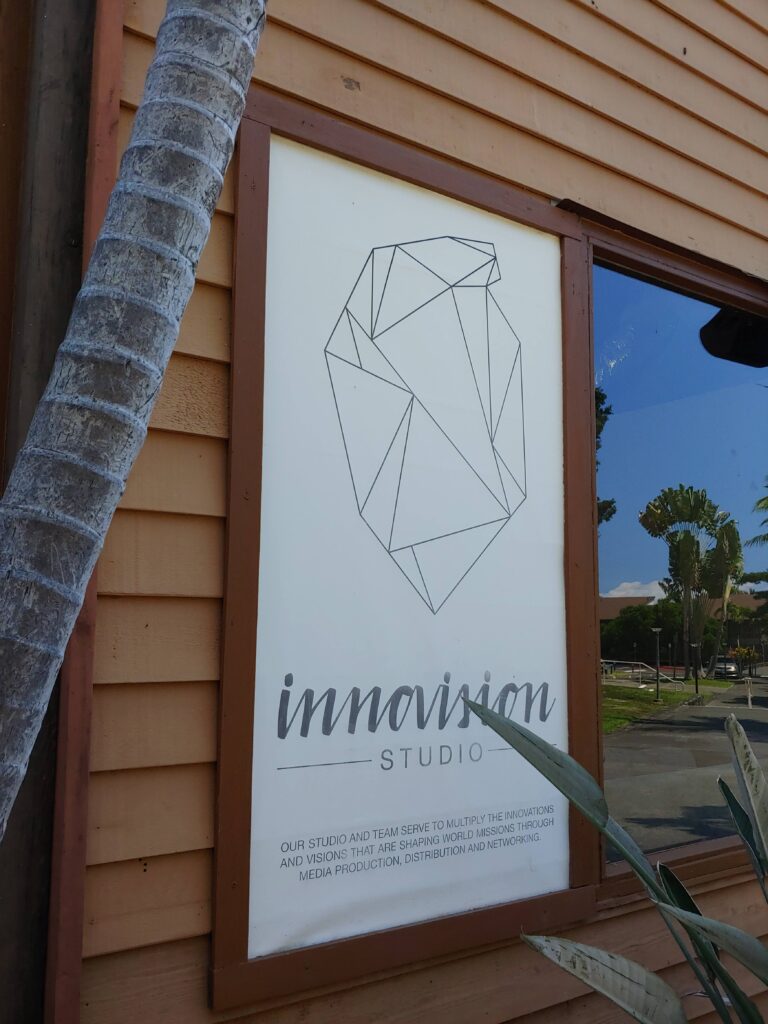 I'm not sure how God does it, how the creator is able to cope with the heartache, pain, suffering, and evil. How does Love have the capacity to sit with all of the "not-good" going on in the world? I'm not sure, but I do know that as fellow creations we are invited to fight injustice, feed the hungry, clothe the needy, love our enemy, and bring those without a family into The Family. Through the studio this past week I've started to hear stories of people around the world. People who are going through unbelievable hardships in their lives. To quote Frodo at his lowest point in Lord of the Rings: 'I can't do this, Sam.' and 'What are we holding on to, Sam?'
My hope, one of the reasons why I left Oregon, was to be a little bit like Frodo's great friend and comfort Samwise Gamgee. To encourage, to help those in need to press on, and to lend support to those that feel they can't take another step. 'But in the end, it's only a passing thing, this shadow. Even darkness must pass. A new day will come. And when the sun shines it will shine out the clearer.' -Samwise
Innovision Studio has been creating impactful stories that spotlight great needs and highlight what can be done to address them. These stories are of real people, not a Hollywood movie script. They are stories that invite action and can be conduits for change. I'm excited to be a small part of these stories that need to be heard. I encourage you to check out a couple of Innovision's long-form stories to give you an idea of the work I'll be a part of.
Lost Kites follows a young film team seeking answers to the global orphan crisis, and end up meeting three kids who change their lives. Caught in street life, orphanage care, and abandonment by heart defect, these three must face mountainous challenges. But the team finds hope in a powerful family-based model that will forever change the way we view orphan care.
The Hawai'i Legacy Series depicts the personal struggles and achievements of prominent figures in Hawaiian history. The first documentary, Hawai'i Legacy Series: ʻŌpūkahaʻia was released in 2020, and the second film, on Chiefess Kapi'olani was released in 2021.
The first story I'm helping with is about a wonderfully strong woman with HIV in Papua New Guinea. Her story contains a lot of tragedy, but now is one of forgiveness and hope through God's love, medicine, friends, and her church community. I'm eager to share this story with you and the plan is to have it finished before the end of the year. Be on the lookout for some trailers in the near future! Here are a couple of screenshots to give you a glimpse of the movie.
One of the other aspects of serving here is to work with and mentor students who are on campus. We are not hosting a school currently, but we are partnering with other schools that have a media component. We have 13 students who will be working with us twice a week on various projects. One is to do weekly screenings of the movies and videos that Innovision and YWAM have put out. We play the movies on a 24-foot blow-up screen! It's a fun way to share these stories, encourage those about to leave on outreach, and inspire those interested in these causes. We are also planning to do some projection mapping of the Hawaiian Legacy series later in the year. We will be hosting a Creative Media school in 2022, so if you know someone who might be interested, sign up soon! (you do need to have completed a YWAM DTS previously to attend)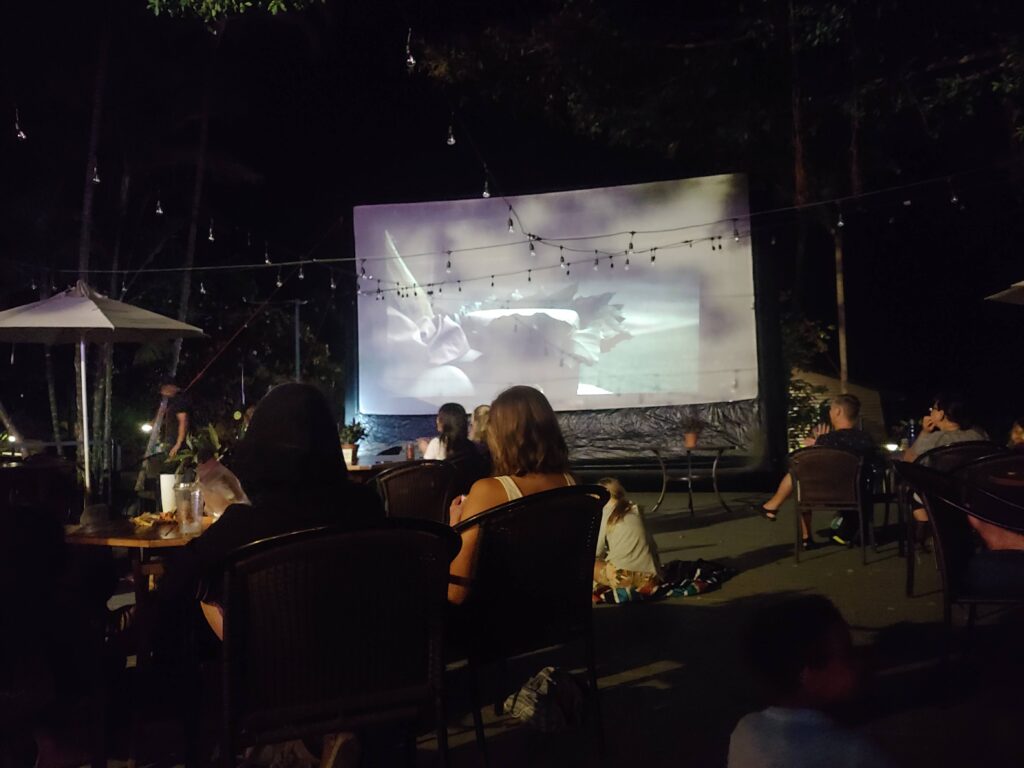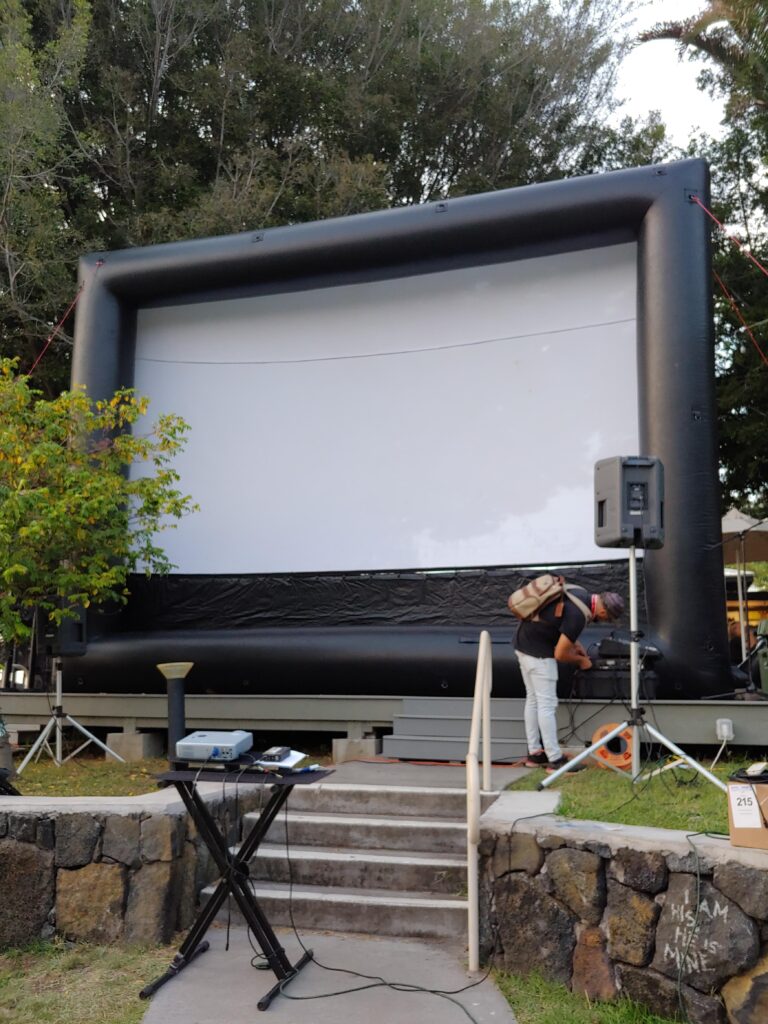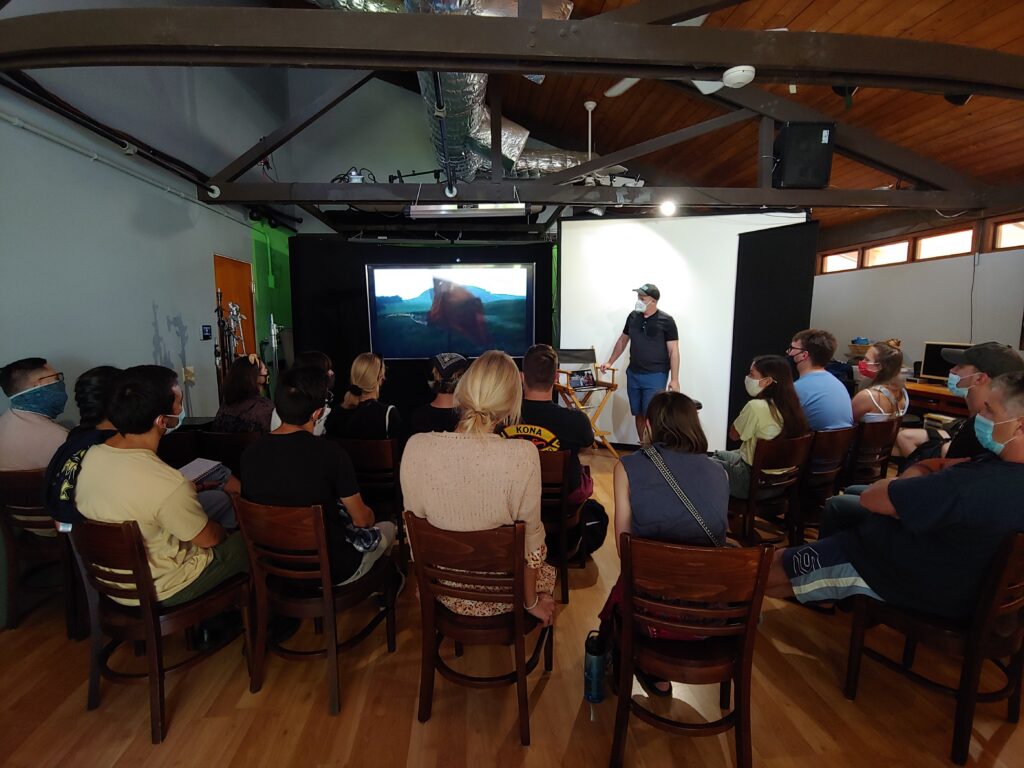 Thank you for being a part of our story – we are so grateful for each person that has been in our lives, no matter how small. The beauty of lives impacting each other's stories weaves a lovely tapestry when it is done in love. We love all of you dearly, no matter where you are in the narrative. Please let us know about YOUR story, we would love to hear from you on Marco Polo, social media, or the good ol' phone. 🤙