Recently I have been reflecting on graduation. I think this naturally happens at this time of year as we attend friends or family graduations, or our kids are promoted to new grades. I love seeing the facebook posts of toothless Kindergartners as they graduate into 1st grade with their larger than life smiles and cap and gown. Its a time to look back on where we have been, reflect on how we have grown, to anticipate the coming of new things, and then to begin taking the steps that will get us there.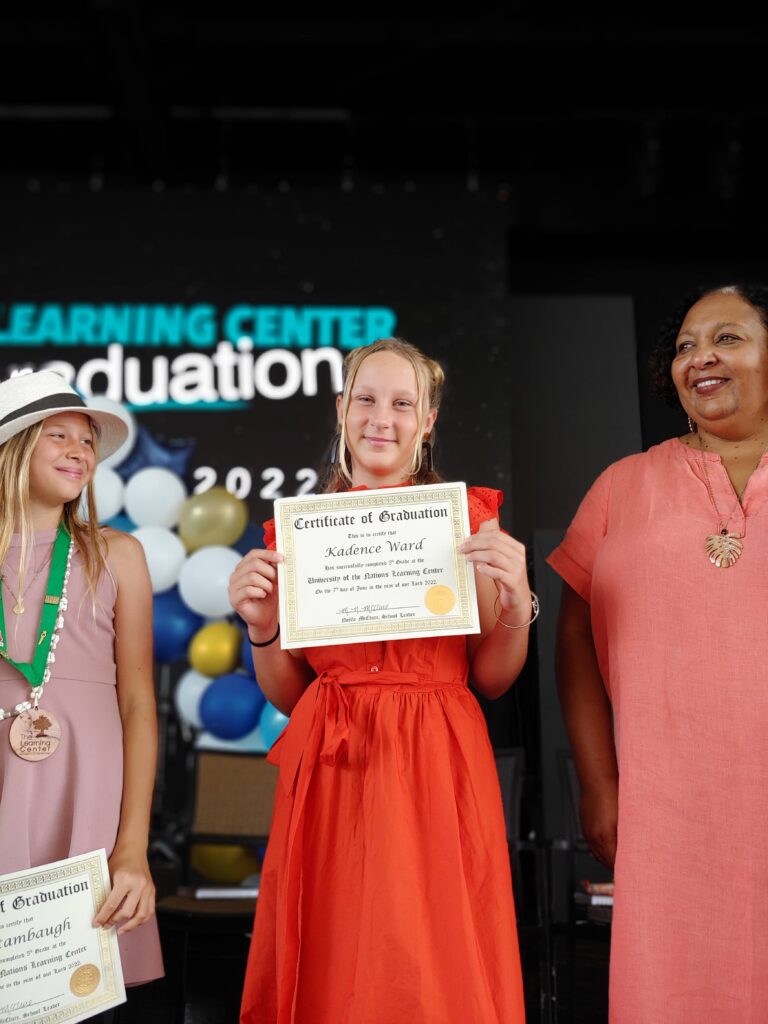 This is where I am in life. I am not sure I feel like I have graduated exactly… The year has been a year of change, and more change, and then even more change. It has encompassed tears, hurt, expectation, and uncertainty but it has also brought growth, relationships, invitations, and healing. I wish I could say I accomplished amazing feats like my kids who got straight A's this semester, started learning new languages, and are plugging into global ministry… Or like Stephen, who celebrated finishing a new film on the HIV crises in Papea New Guinea, helped run a Creative media school, and who has rocked a part time job while working in full time ministry… but I can't.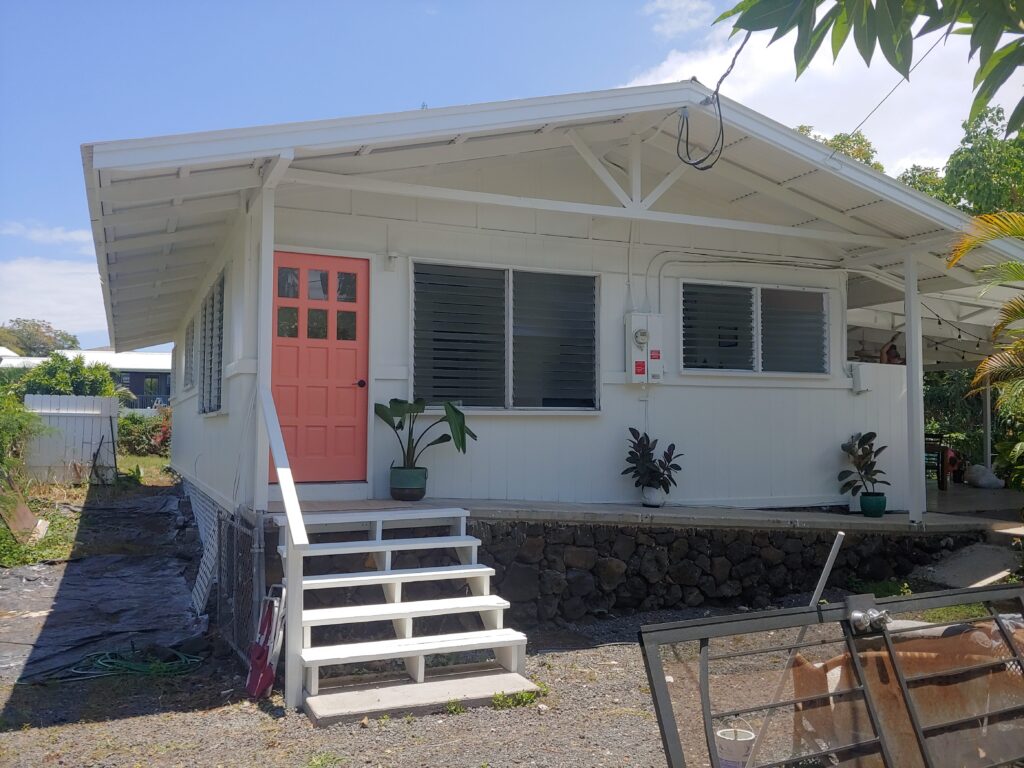 This year graduation for me looks a lot less glamorous. lt has been a year spent moving ALOT, working on our new house A LOT, driving the kids and spouse here and there A LOT (I could totally be a professional UBBER driver now), and it looks a lot LESS like I thought it would when we set out to do missions. If I'm honest, I probably came with a bit of a Savior complex myself, so sure in my Nursing skills that I could meet the needs of so many…. So when I look at my year in review, I am tempted to believe the lie that I failed miserably.
Lately I have been reflecting on the verse Proverbs 16:9 "In their hearts humans plan their course, but the Lord establishes their steps."
Did the Lord know I needed a year of learning to live with less?
Did he know I needed to learn how to be more flexible?
Did He know I needed to take time building up my own kids?
Supporting my husbands dream?
To make something beautiful?
To depend on Him?
To look to others needs?
To practice sharing?
To become a better listener?
When I look back at my "graduation" I am tempted to see all the things I didn't get to do, but instead I see the hand of a tender Savior who is establishing my steps and giving me hope for the future.
I don't know where you are or what your year has been like. Living through life coming out of a pandemic and a Nation desperately hurting has affected us all. Did you 'do enough' 'care enough' 'were enough?'
Don't believe the lie that says you didn't make the grade, instead lean into the gentle whisper that tells you that you are beautifully and wonderfully made. Link arms with the one who will never not see you where you are and have a better destination than you had for yourself.
Isn't it exciting? I am looking ahead to new things for you and me. It's a great time to reset, say a prayer, and step forward into what God has for you. The Ward Family has some big things we are praying about and exciting possibilities coming up. One of the possibilities would include traveling to Papua New Guinea this fall to join a Mercy Ships outreach that will provide medical and dental care and treatment to isolated islands. Would you join us in praying that God truly directs our steps this coming school year and that we have the courage to follow where He leads us?
Much love and blessings, Emily