On Sunday we had the honor of attending a lantern festival. There were traditional drums, hula, words of encouragement, and at the end of the night, a time to place beautifully decorated lanterns into the sea.
My own children drew lovingly and left messages for Uncle Colin, our dear friend Jerry, my heavenly Jimmy dad, and Stephen's College buddy, 'Swaffy'. Feelings of tenderness washed over me as I watched hundreds of people, whose losses were palpable, write loving tributes and words of encouragement and Hope.
When we were ready, we lit our candles inside our lanterns, and waded into the sea to release them. We watched them go from the rocky volcanic shoreline. The bright glow lit up the bay just as the sun was setting. The lullaby of the water moving brightly decorated orbs up and down, creating a beautiful dance of illumination. It. Was. Breathtaking.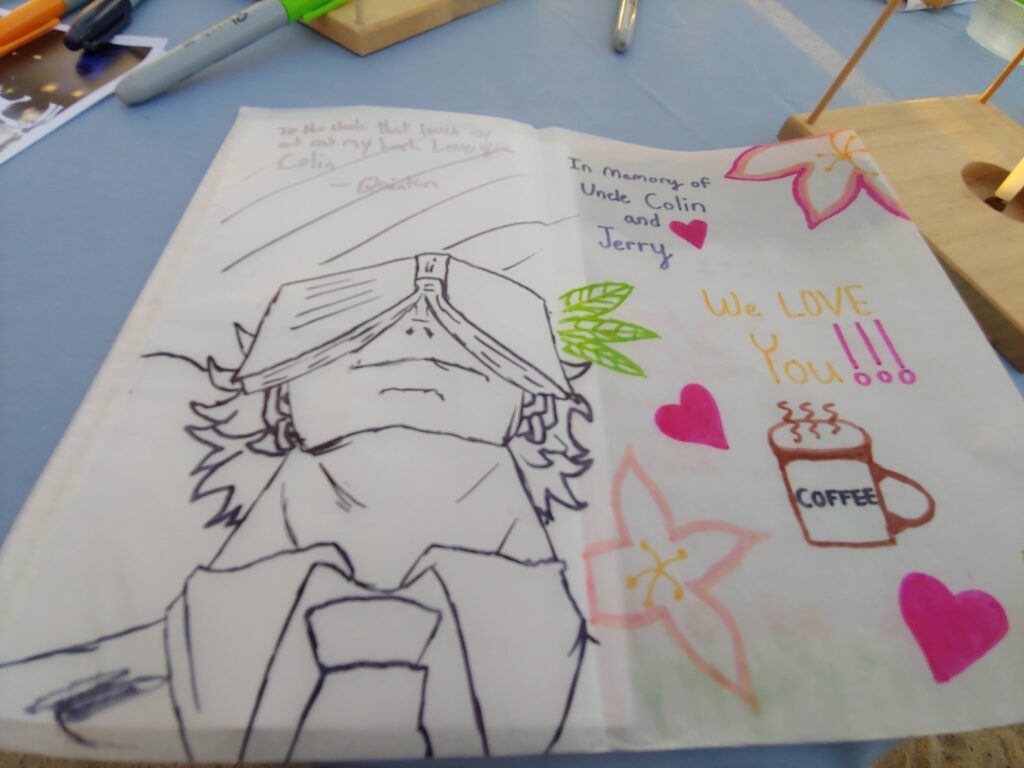 All week the picture of light in the darkness has been with me. With me as I woke up, with me as went through the day, and with me as I prepared for bed. 1 lantern on its own was beautiful, but oh so fragile and small, but together the lanterns set fire to the darkest sea and sky.
Last week, Stephen and I met with YWAM Ships to discuss the possibility of joining an outreach to Papua New Guinea at the end of September. Faster than I had anticipated this fall, but in time with some big happenings in PNG. An outreach to bring medical care to the needy, bring Hope with Oral Bible translation, to war against shame and stigma from HIV, to be lights in darkness… A beacon of comfort and peace that isn't about us but who lives in us. Jesus
You see…PNG is #1 in the WORLD for bible poverty. Out of the nearly 850 languages spoken in PNG (making it the most linguistically diverse place on earth), 33 languages in 22 provinces STILL have not heard the Good news. They have no alphabet or translation. These villages are some of the most inaccessible places in the world, accessible only by boat. This is a nation in a medical crisis with people dying from preventable or treatable conditions. They have food insecurity – malnutrition abounds, as lack of food, especially protein, is causing significant health issues and death. They are isolated and in a very real sense, alone in the dark. Even before we knew any of these details, we felt God putting this nation on our hearts. Now the invitation has come to step into what God is doing, and we are saying "yes".
Mark 16:15 says "Go into all the world and preach the Good news to all creation."
Mathew 5:16 says " In the same way, let your light shine before others, that they would see your good deeds and glorify your father in heaven."
We are stepping out in faith, preparing to purchase tickets and leave our kids for several weeks to go. I will be helping with Nursing and medical duties in villages while Stephen will be supporting all the things while documenting the stories…
The baby with pneumonia receiving the last IV available in the country
A family receiving a bible for the first time in their language and hearing the Gospel message
Women receiving love and care after domestic violence
Villages getting access to reliable food and fishery sources
Communities hearing about treatment and hope for HIV and freedom from shame.
The candles are lit, we are ready to shine bright. Will you come with us?
To the least, the last, and the lost…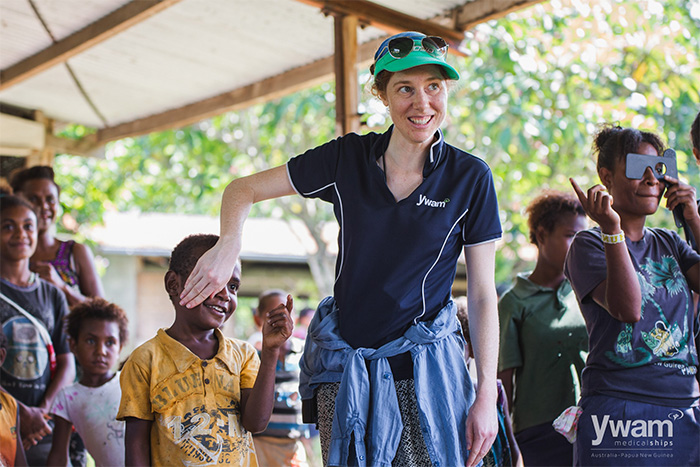 More details to come. Hugs and love, Emily